While today most businesses and marketers understand the value of adopting a social media strategy, simply being present is not enough. By implementing social media best practices and utilizing metrics, businesses can open new doors to business success.
This helpful guide identifies a number of valuable ways to use social media to your brand's advantage: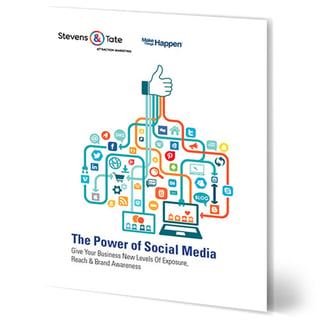 Leveraging Your Customer Base

Monitoring Your Brand Online

Learning More About Your Customers
Developing Thought Leadership
Customer Service
And More!
Download this informative white paper to learn how you can use social media to shape impressions of your brand and build long-term customers.